Just a little over a month ago I had the pleasure of attending The Southern C Summit in the perfect host city, Charleston, SC. The Southern Coterie is a virtual resource for the entrepreneurial south and TSC Summit is the coterie's live event - bringing online content to life and offering attendees an opportunity to network and connect in person.
The three day conference combined educational and inspirational sessions with the best names in Southern business and branding intermingled with phenomenal food, drink and inspiring locales all while fostering a strong sense of community. I decided to kick-off day 1 with a small group session with Leapfrog PR Co. for a crash course on small business PR. Note to self: need to spend WAY more time on PR!

Next I headed to The Mills House to check-in to the very lovely (and pink!) hotel and enjoy a welcome brunch sponsored by Southern Proper (more one them later!) and then off to home base for the rest of TSC Summit, The American Theater and The William Aiken House. Let me just say, when I walked out of the theater for our first break and saw the courtyard tents, my jaw dropped. The tents were beautifully styled and the perfect place to meet new friends while nibbling on southern goodies.
I loved hearing from all the magazine editors on day 1 including Eddie Ross from Better Homes & Gardens. He is the king of styling and it was so very interesting to learn what goes into creating the beautiful styled rooms that grace the glossy pages.
After day 1 wrapped up, I was happy to attend a bloggers social at Zero George (so very stunning, inside & out!) organized by Erin from Attention to Darling Blog. It was so nice to meet such lovely and gracious women including Paula who was so kind to pose on the amazing Zero George porch for an insta-shot.
Day 2 kicked off with Mandy Kellogg Rye's (of Waiting on Martha fame) Social Media Strategy presentation. Talk about head spinning goodness. I learned so much in 90 minutes but honestly felt so overwhelmed, I needed to caffeinate and process it all. Good thing King Bean was a sponsor - sort of became addicted to their coffee during the summit.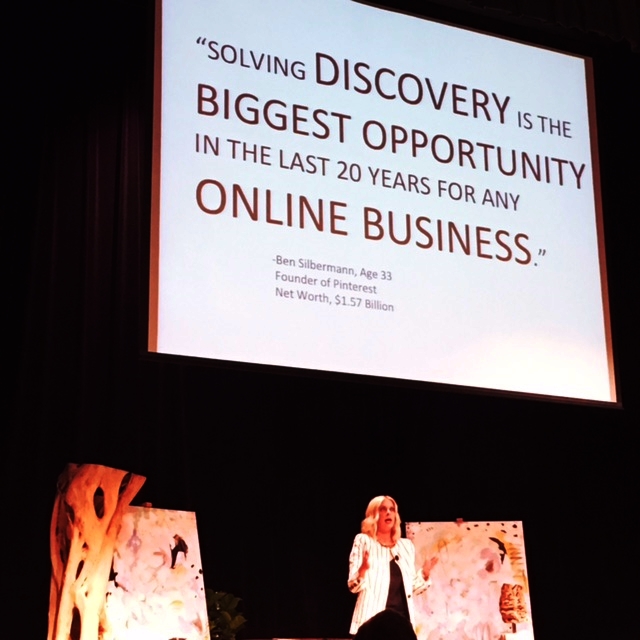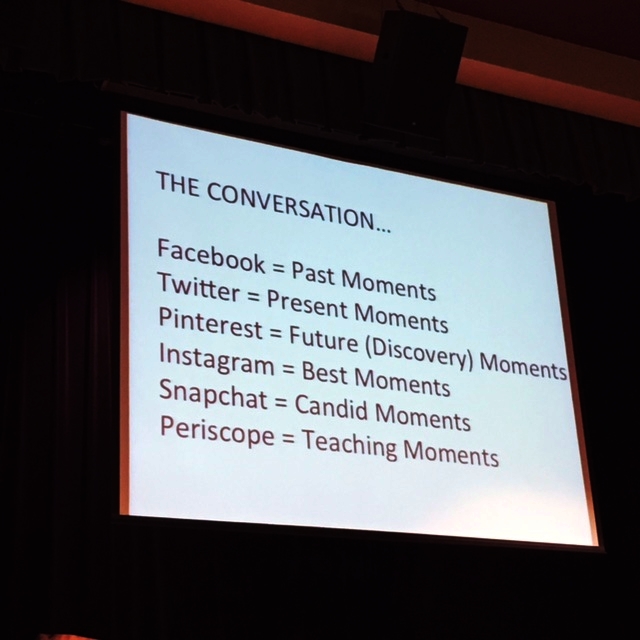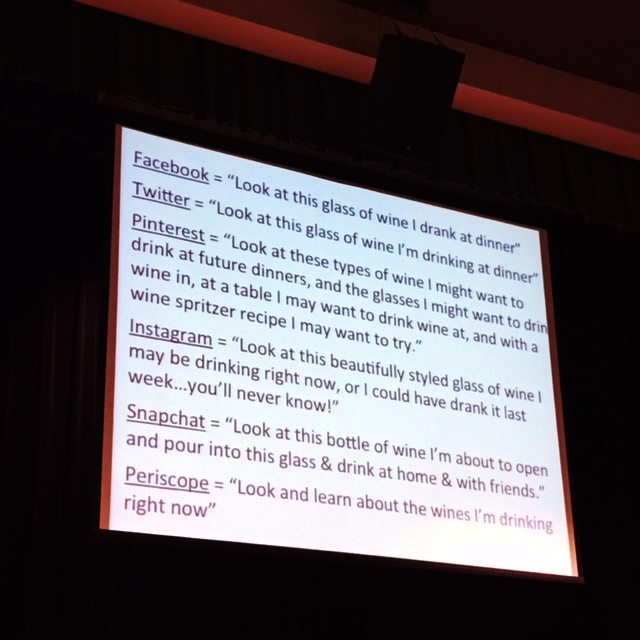 Other highlights from day 2 included meeting Eddie Ross and getting my new favorite coffee table book signed + hearing from Brian Hart Hoffman of Hoffman Media and getting a sneak peek of his first book, The Coupe. And probably my favorite part of the day was learning from LIbbie Summers - her session on 'Video Branding on a Dime' was the most helpful and easily implementable advice received. Eye Candy = the video Libbie wrote and produced for Le Creuset!
Sadly, I had to say goodbye to Charleston on day 3 but not before I stopped by Le Creuset for TSC Summit farewell brunch. Yummy eats, a golden Bloody Mary (obsessed!), and another visit with the oh-so-sweet Southern Proper reps where I picked up a few ties for the hubs and fell in love with their women's line - hello, striped + tasseled flats and red chambray shorts! An amazing 3 days for sure, founders Whitney & Cheri are true gems and their love for The Southern Coterie community shined through. Excited to implement all I learned, collaborate with some new friends, and start planning for next year's event!
Oh...did I mention that prior to TSC Summit I spent a few glorious days with my best friends in Charleston?! Yep, seven whole days in one of the best cities I have ever visited. Lucky gal, for sure! Here we are in front of Husk, the start of our eating adventures. If you ever find yourself in Charleston for a girls weekend, I highly recommend everything we came in contact with during our short stay...all linked below for your planning pleasure!
EAT: Leon's, Husk, Hominy Grill, Jeni's, S.N.O.B., The Obstinate Daughter, HoM

DRINK: Prohibition, The Rooftop at Vendue, 5Church, Bin 152

VISIT: Sullivan's Island + The Obstinate Daughter (deserves to be mentioned twice)

SHOP: Candy Shop Vintage, Mac & Murphy, Indigo & Cotton
STAY: Air B&B